Free shipping on all orders
Today's Agenda:
Put yourself at the top of your to-do list.
Your search for the perfect skincare products ends here.

You're busy living and deserve a skincare routine you don't have to think twice about. Get ready to prioritize loving yourself with products you can trust—and ditching anything that doesn't do the trick.

Let's get your glow back.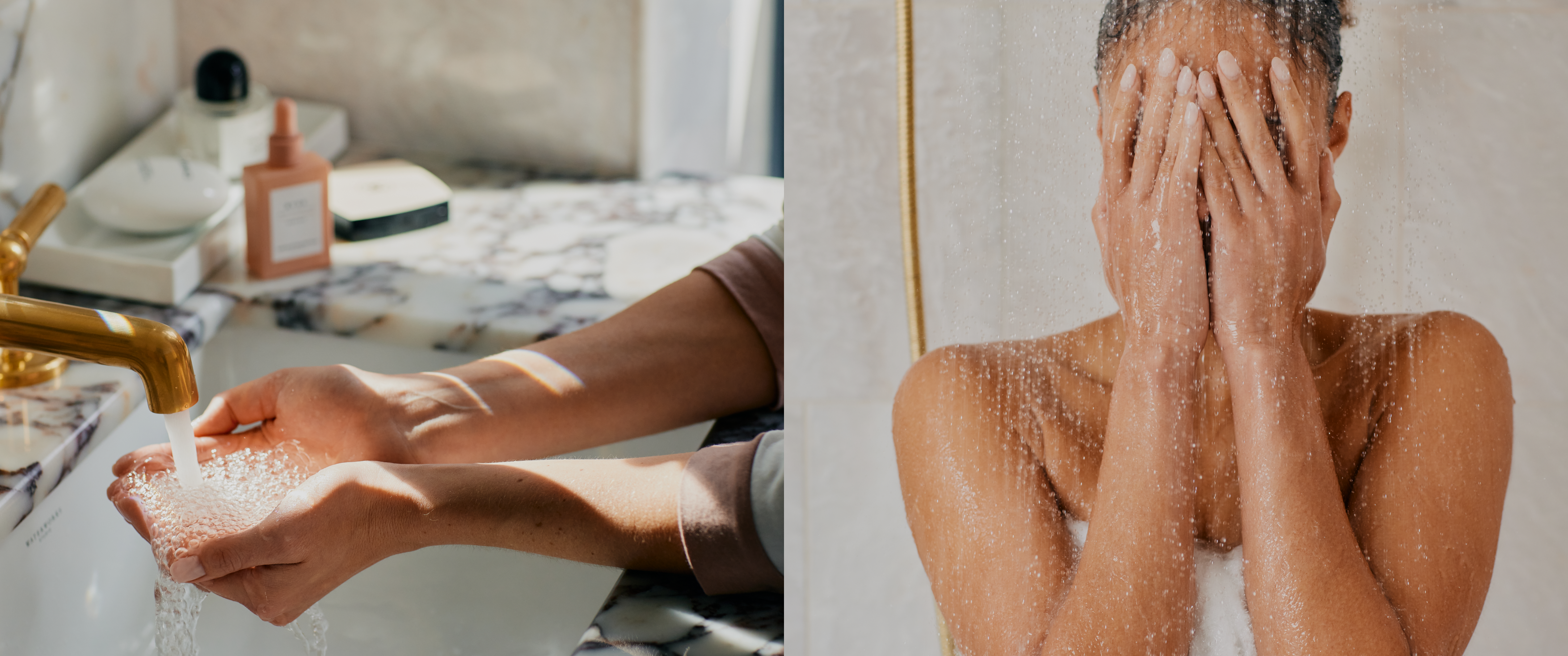 UPGRADE YOUR SKINCARE ROUTINE: SIMPLE, ELEVATED ESSENTIALS.
We're Brooke, Meggan, and Jenna.

We created BYOS for both us and for you: So we can all indulge in self-care must-haves that rejuvenate your routine for long lasting results.

As influencers and skincare enthusiasts, we have tried so many products. We're dedicated to finding a regimen with skincare products that work for everyone (and help you avoid ones that don't). After years of testing all the products, swapping notes and testing new formulas, there was still something missing.
BYOS raises the bar to create skincare that checks all the boxes.
+ Glow-giving products that emphasize your natural beauty.
+ Easy to use, proven formulas that feel good on your skin.
+ All so pretty that you'll want to show it off.
Our collection is for everyone—you included. Even if you've tried a constant rotation too… That skincare stress ends here. Take your skin from basic to amazing: You deserve immediately satisfying results… The kind worth shouting about.
GOOD SKIN STARTS HERE.